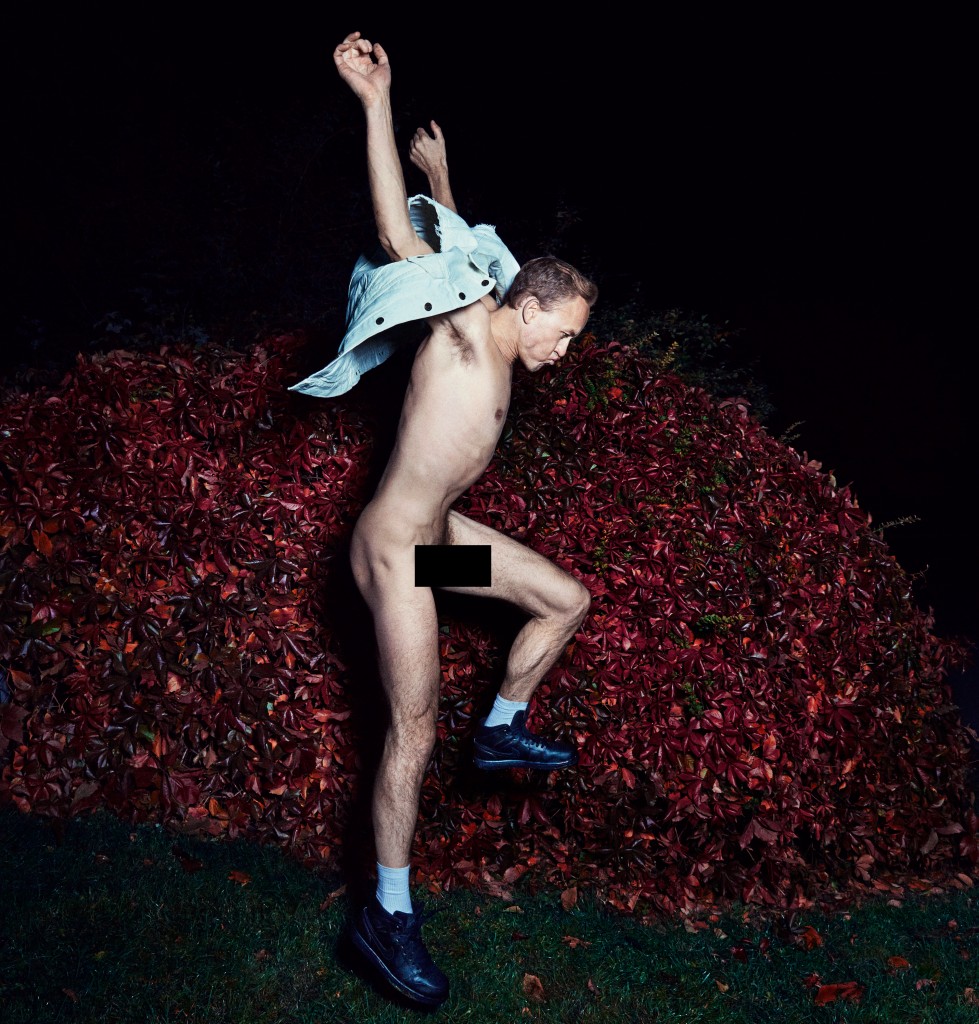 Genre: Electronic / Alt
Hometown: Oslo, Norway
Label: Telemachus
Torgny is a new electronic artist from Norway who, upon discovery, simply had me hooked. The release entitled 'Triology' EP simply lives up to its name. The EP is a collection of six songs (huh? Three songs in the trilogy, three more are remixes of the trilogy tracks), which together form a chillingly cohesive artistic piece.
Torgny himself is a former hardcore singer who has metamorphosed into a smooth and wistful electronic virtuoso. Collaboration with and performances of Maria Due – who is featured throughout the trilogy – are angelic, sexy, and forthrightly transcendent.
The songs are discursively driven; they're so elegant but careless, volatile and at times unsettling. It doesn't end with the music though. The trilogy is further highlighted by three videos which themselves are sublime and spectacular. With fantastic direction featuring a constant eye on reckless Nordic youth drinking culture, the videos run the spectrum from serene to erratic and run perfectly parallel to the music. Torgny is all innocence and fun interlaced with an inevitable undertow of danger and depression all set to a perpetually resplendent beat.